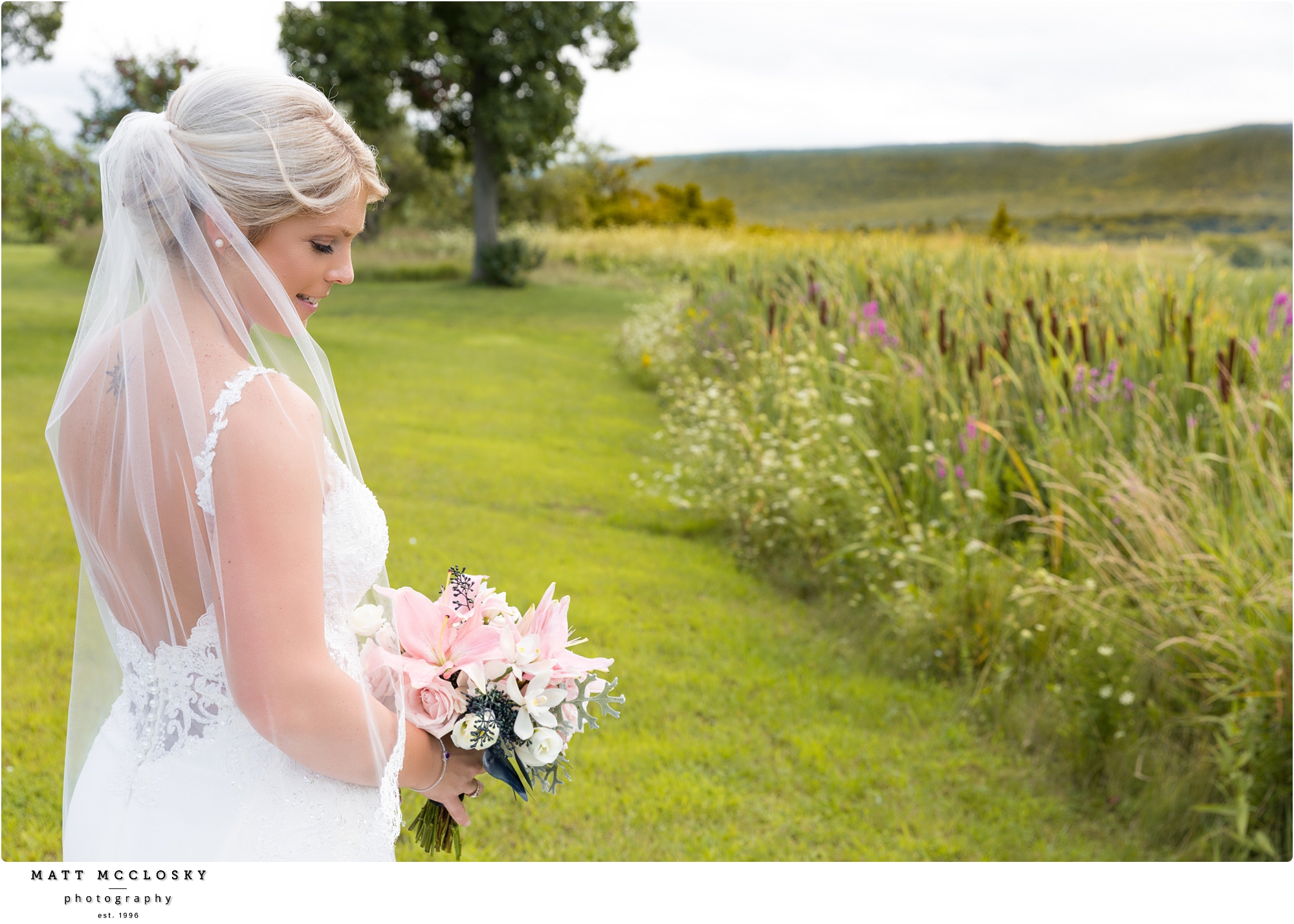 Cassandra and Scott Metke an Orchard Creek Golf Club Wedding
On August 18, 2018, we had the pleasure of photographing the wedding of Cassandra and Scott at the Orchard Creek Golf Club.
The day started off shooting photos of the ladies and the gents during their preparations at the Century House.
First look promptly followed at Orchard Creek Golf Course. Joelle from Orchard Creek hooked us up with both the number 8 and number 18 carts ( you know, because August 18th… ) We took the carts out to the large bridge a few par out to capture the big moment.
The ceremony itself was absolutely beautiful, a tear jerker to say the least. The mood quickly turned celebratory as soon as Cassandra and Scott shared their first kiss as husband and wife!
The indoor / outdoor atmosphere of the pavilion made for a perfect reception with this adventurous crowd. The dance floor was filled the entire evening!
Congratulations Cassandra and Scott! 
Related:
Ceremony/Reception: Orchard Creek Golf Club 
Entertainment: Brian Garreau – Piano Man DJ
Florist: Diana Greene – Bella Fleur
Hotel: Century House
Hair/Makeup: Niki Marie's Glam Squad
Photo Booth: Matt McClosky Photography
Photography: 518Wedding.com