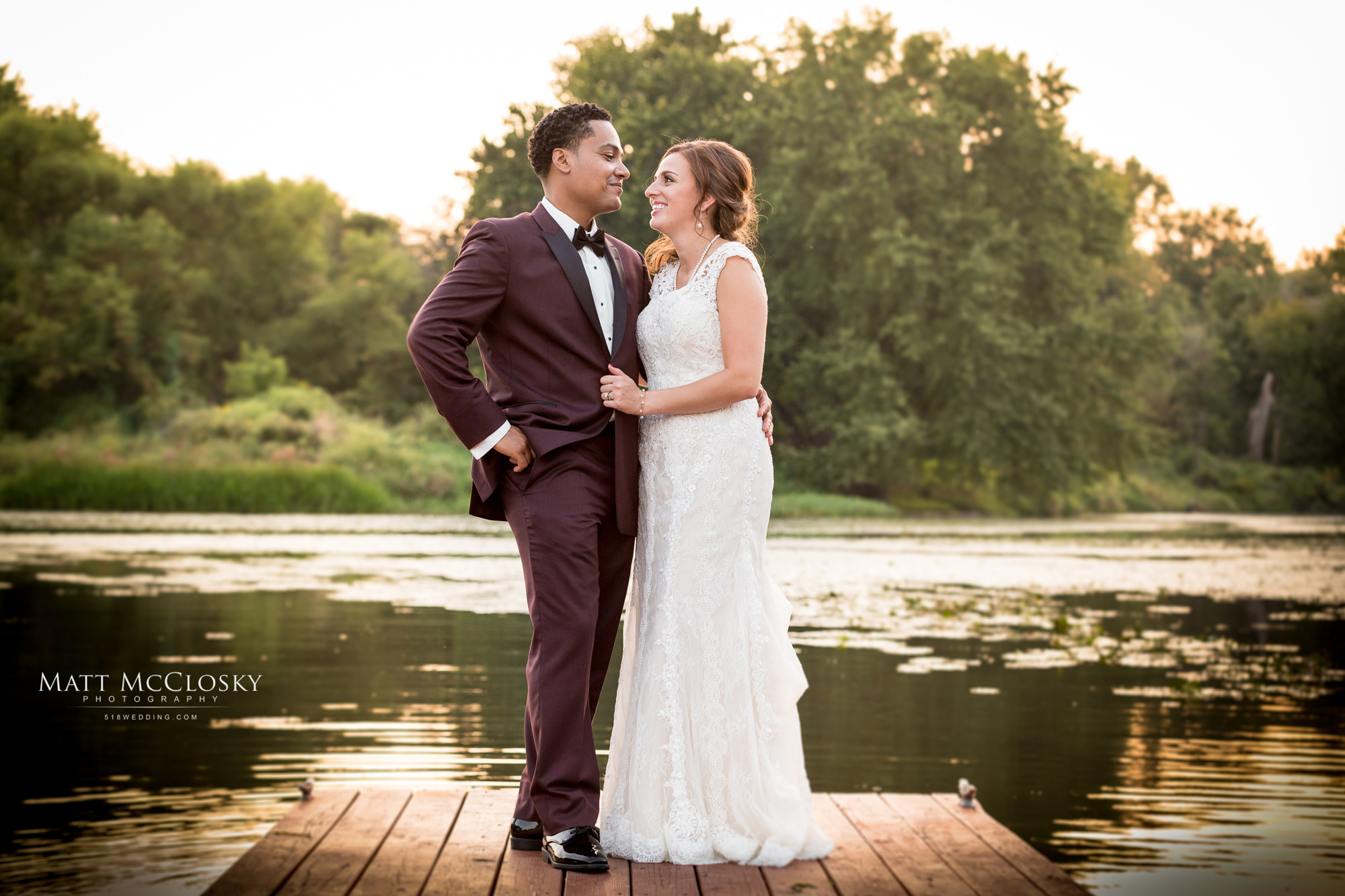 Sarah and Dean Glen Sanders Mansion Wedding
Sarah & Dean were married September 17, 2017.
Their ceremony and reception were held at Glen Sanders Mansion in Scotia, NY.
Take a peek at their incredible wedding day surrounded by friends and family.
Mazzone Hospitality orchestrated the day's events while DJ Mike Napoli kept the dance floor hopping well into the evening hours.
Congratulations Sarah and Dean, we wish you the very best and are honored to have had the opportunity to photograph your special day.
Thank you for choosing Matt McClosky Photography
Wedding, Sarah & Dean Ellis, Glen Sanders Mansion Scotia NY – Matt McClosky Photography