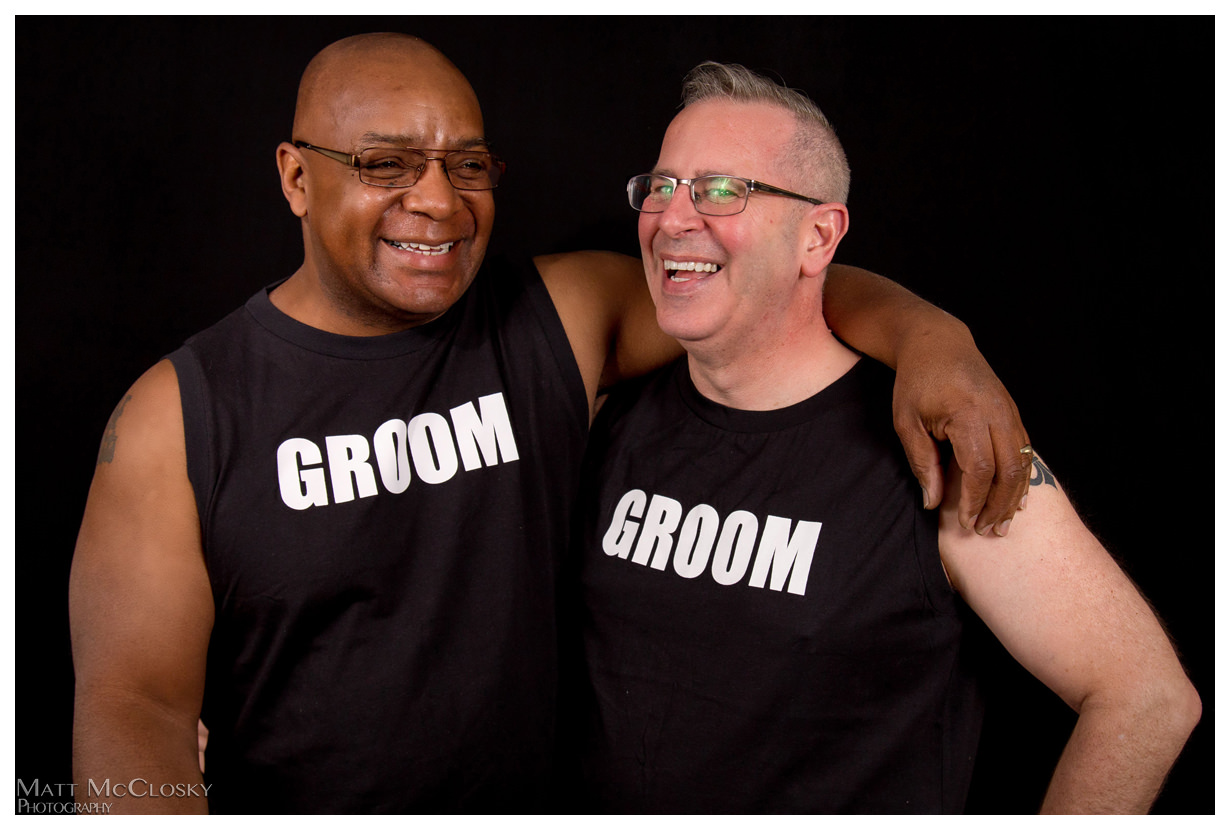 Larry and Larry
I had the pleasure of photographing these kind souls. Two cool cats revving up for their casual summer wedding.
Check out these shots from the little studio session and come back in July to view the wedding coverage!!
Congratulations and until then Larry(s)! 😉
Thank you for choosing Matt McClosky Photography!